Guatemala
After seeing them bounce from location to location, Shawn Smith of Now is the Time Mission reached out to the crew to see if they could come down to Guatemala to cover him using mobile podcasting in the remote village of Antigua where he uses his podcasts to help raise funds to rebuild the villages in that area.
Shawn generously used his airline miles to get Niel Guilarte and Saulo Zayas to Guatemala!
John Dennis of Podcaster's Hangout and a producer on the film decided to re-arrange his calendar and join the crew in Guatemala. It was a transformational experience for all who participated.
Producer's note: If you've noticed that this is the first time Saulo is mentioned, there's a reason for that. He was our original editor, but was cut from the crew for reasons that would shock you. You can hear how the entire drama went down in The Messengers Podcast at TheMessengersDoc.com.
Behind-The-Scenes Trivia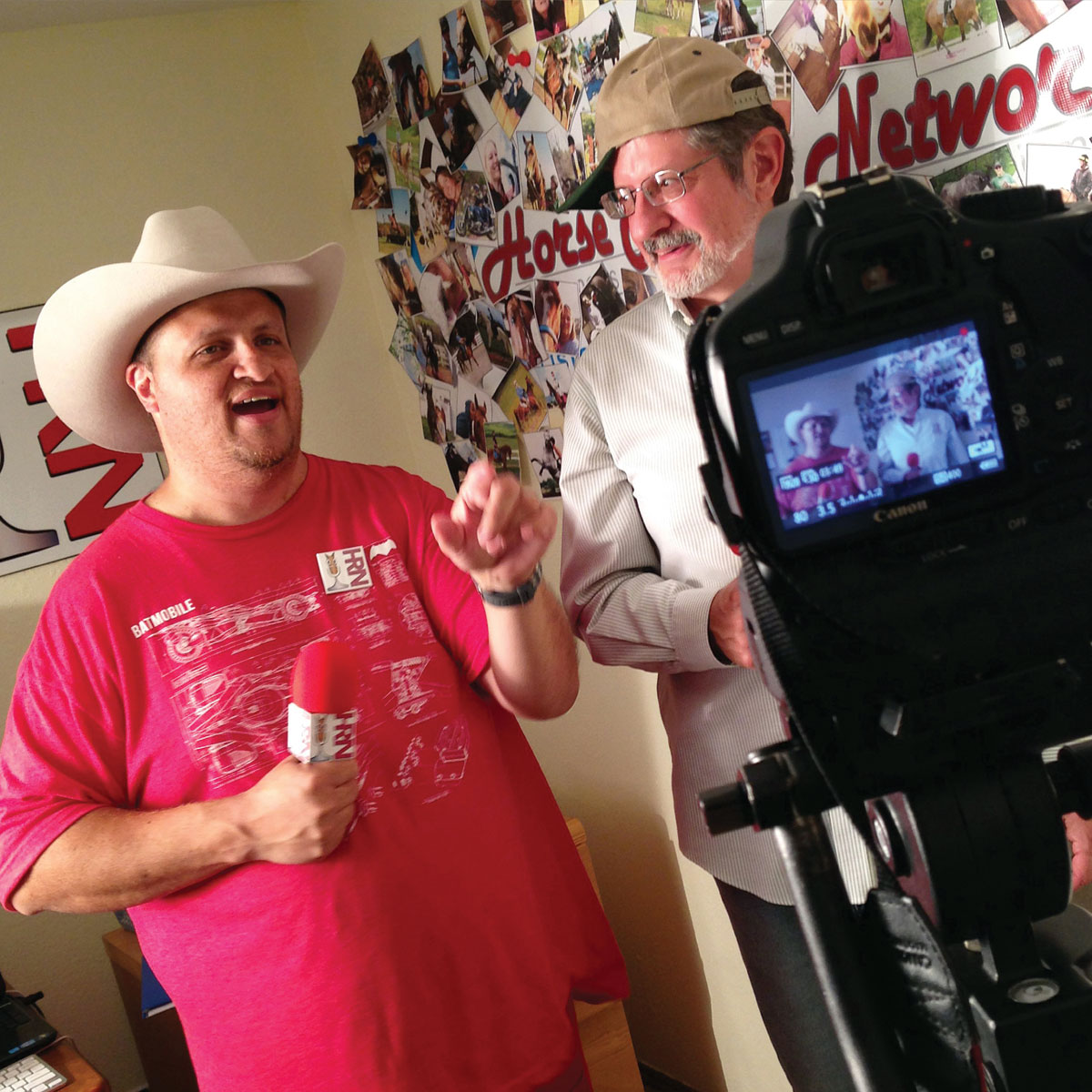 This segment was recorded by accident. After Glenn the Geek, with tears in his eyes, read a really heart-wrenching testimonial, the crew all fell silent as the emotions ran heavy. In an attempt to lighten the mood, Chris asked Niel and Glenn to pretend that they switched worlds and to do a buddy show! While searching for funny storylines during editing, the crew discovered this clip they hadn't even realized had been recorded!