The Florida Keys
Being based in Florida offered the crew a wealth of locations where they could capture some truly stunning visuals. But of all the places to film in Florida, perhaps none can rival The Florida Keys for their natural beauty, colorful street scenes and sparkling waters.
Christy Haussler has a home in Big Pine Key, about 45 minutes away from Key West. The crew traveled there to interview Christy about quitting her job, moving to the Keys, and turning her passion for podcasting into her profession.
However, in the course of the interview, the story took an unexpected turn. Before moving to the Keys, Christy had lived in South Carolina with her wife who she's been with for 14 years, Allison. For the entire time they were together there, they could never be public about their relationship because in South Carolina, a well-respected teacher like Allison could lose her job if it became known that she is gay. Needless to say, this is one of the most personal and powerful stories to make it into the movie.
Behind-The-Scenes Trivia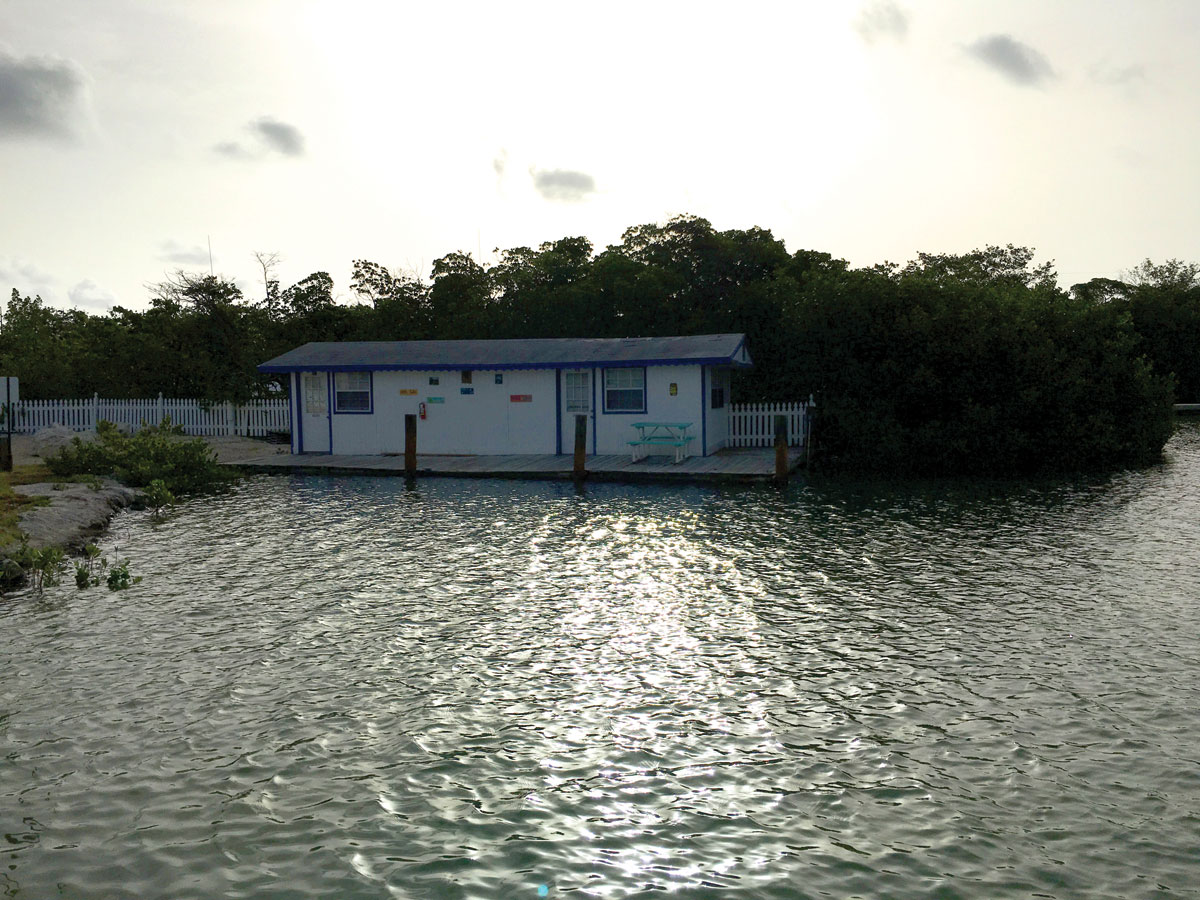 In an attempt to put as much of the project's budget into the film itself, Chris Krimitsos booked the crew in what has to be the worst motel in all the Florida Keys – a glorified houseboat which Niel Guilarte described as a "floating roach motel" and where Willie Harper discovered a used condom under his sheets. Thanks to the crew's shared dedication to (and willingness to sacrifice for) the film, they actually bonded over the squalid accommodations and were well-prepared for the adversities they would face later in the shoot.