The Filmmakers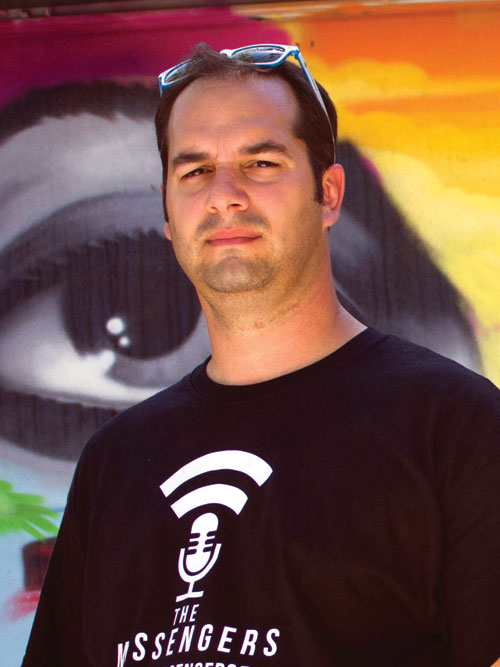 Chris Krimitsos
Executive Producer, CK Productions
As the creative visionary behind the project, Chris is responsible for the overall vision, storyline, purpose and marketing of the movie, in addition to leading an amazing crew.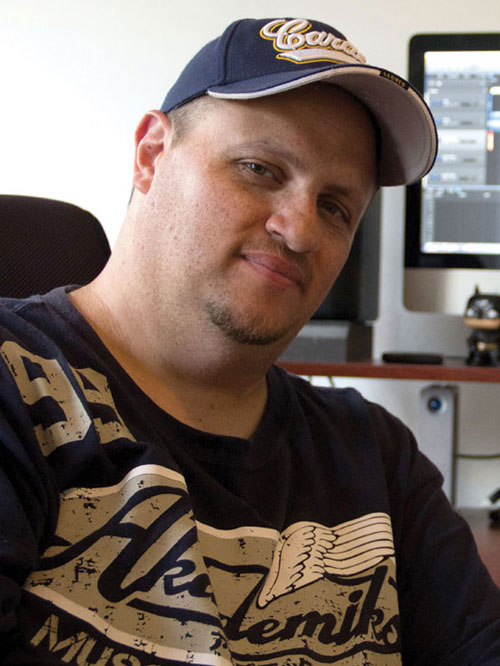 Niel Guilarte
Director & Editor, Wildstyle Media, LLC
A seasoned, gifted video and audio producer, Niel has created award-winning films, and hosts his own podcast, All Things Post, which means that he gets what this whole project is really about.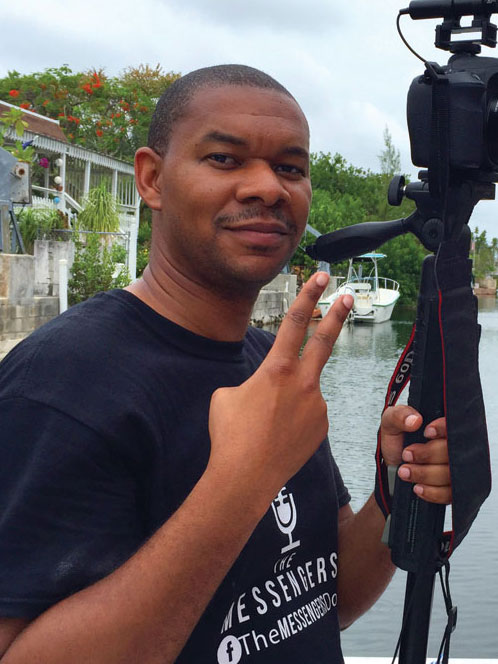 Willie Harper
Director of Photography, Monkey Tongue Productions
Willie's talents as a photographer are enhanced by his background as a content creator, so he intimately understands what it means to be a messenger. His YouTube show, Needlz and Skratch is an educational show for kids that teaches academic and life skills.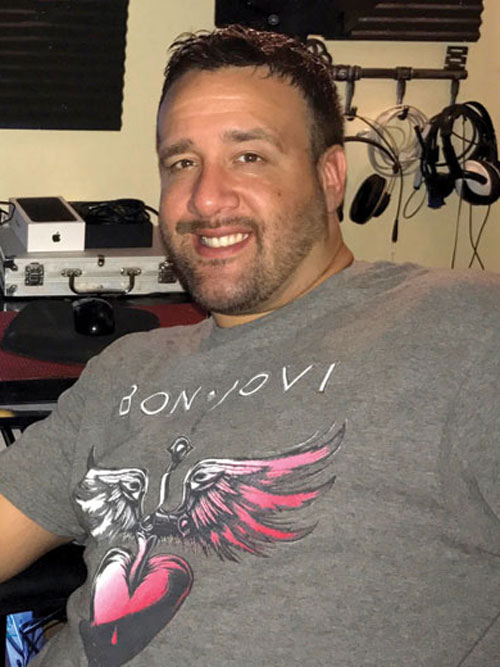 Rafael Lugo
Audio Engineer, RLJ Audio
When making a documentary about an aural medium like podcasting, you need an audio engineer who really knows his stuff. Rafael's work is impeccable, ensuring the film sounds as good as it looks.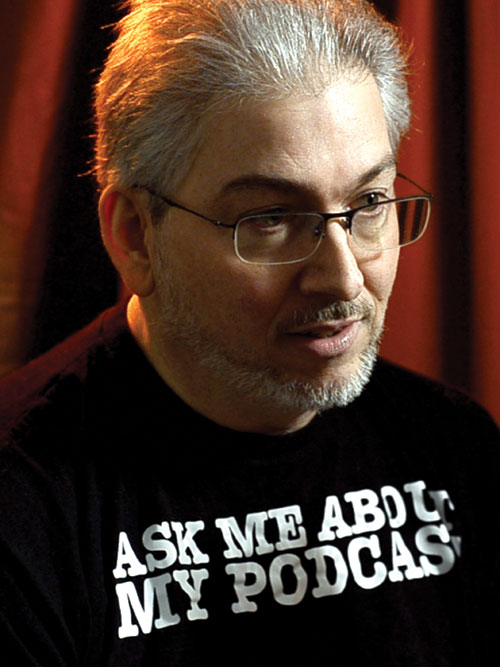 Dave Jackson
Producer, Creator of The Messengers Podcast
Dave is the official historian of the film, chronicling the making of the movie through his podcast The Messengers. Yes, he made a podcast about the making of a movie about podcasting, and did a phenomenal job weaving together the incredible story behind this year-long journey.