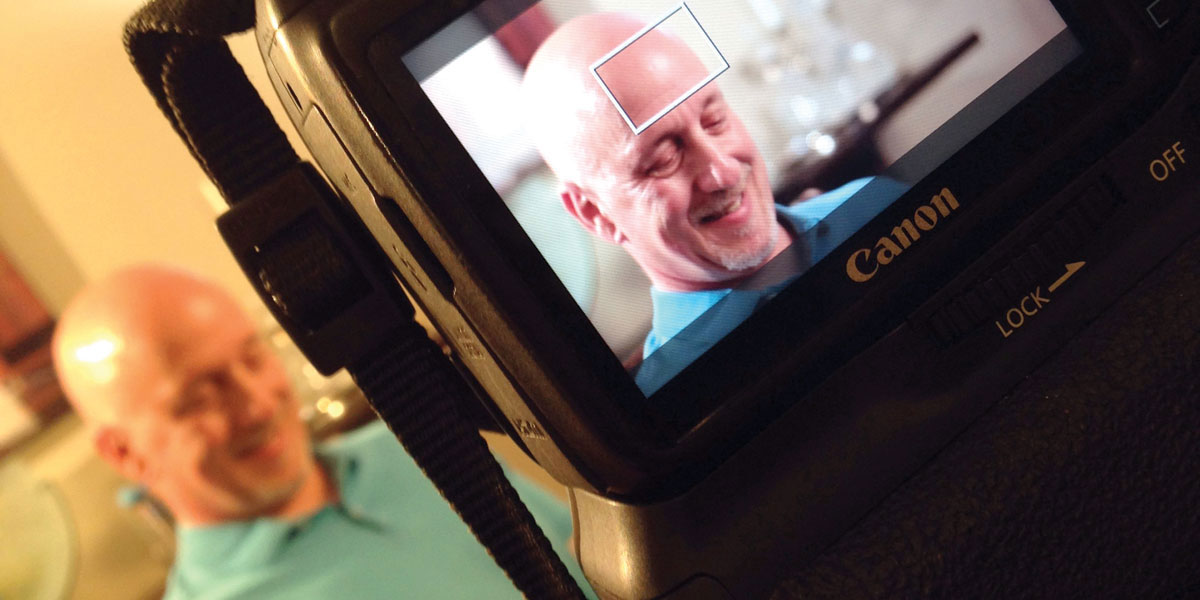 Lee Silverstein
Colon Cancer Podcast
What was your first impression of the film crew and the process of being interviewed?
You guys were terrific. I was surprised; however, that I felt nervous. For our segment, I felt like the B-roll made all the difference. Without that, I would have regretted you not telling me I was "stiff" during the interview and suggesting a reshoot.
What did you learn about filming?
I learned how incredibly labor intensive the whole process is. It's so much more than recording an interview. Lighting, sound camera angles…there's so much!
What did you expect prior to viewing the movie?
The trailers that were out already had my expectations set for a great film. Obviously, the final product far exceeded those expectations.
What did it feel like to see your peers' reactions at Podfest during the first run screening?
I was truly touched to receive applause during the film.
(Producer's note: At Podfest, Lee's segment received a spontaneous applause in the middle of the film, catching us all off-guard in a very happy way)
What impact do you think this movie will have?
Wow, tough question. I hope it will do many things: give the crew notoriety for the quality of work they do, grow the audience for podcast listeners and podcasters and hopefully win some awards!